Legislation has been introduced to postpone the 15% reimbursement cuts to PTA and OTA treatments. Please help us to support this bill.
Dear Partners and Friends,
Please take a few minutes to read the below message from NASL regarding the new legislation that has been introduced in the US House. We need everyone to support this bill in order to postpone the 15% reduction in reimbursement for Med B services provided by PTAs and OTAs. This cut is set to happen on 1/1/2022. If this legislation is passed, it will delay this cut until 1/1/2023. Additionally, this bill allows for rural and underserved areas to be exempt from these cuts once they are implemented.
As skilled nursing operators and professionals, I urge each of you to take a few minutes to read the letter, make any additional edits/comments, and submit it to your personal representative. Spending a few minutes of your time could result in a very positive impact for our patients, as well as our industry. Your action is extremely time-sensitive because if this bill does not have enough support, it will not move on.
From NASL: Click here to access the letter and the ability to submit directly to your representative.
The time for advocacy on this issue is now as there is not much time left on the legislative calendar for Congress to act before this policy is implemented on January 1, 2022. NASL has prepared a letter for you to email to your respective House members urging them to cosponsor the Stabilizing Medicare Access to Rehabilitation and Therapy (SMART) Act of 2021 (H.R.5536) and asking them to add the bipartisan legislation to any legislative packages moving before the end of the year.
Use the link above or visit https://app.govpredict.com/gr/m5bwzm-u to access and send this email in under two minutes.
Thank you for your time and effort to support this bill!
Sincerely,
Cassie Murray, President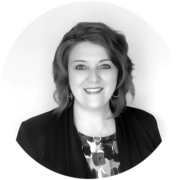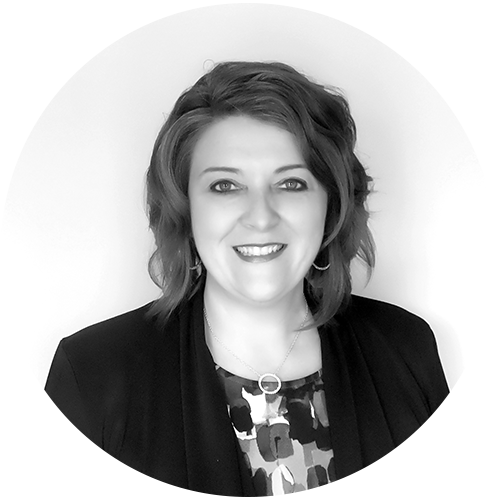 Cassie Murray, OTR, MBA, QCP
President of HTS
Healthcare Therapy Services, Inc.
https://www.htstherapy.com/wp-content/uploads/2021/10/Attention-banner-01-2-scaled.jpg
820
2560
Autumn
https://www.htstherapy.com/wp-content/uploads/2016/05/HTS-logo.png
Autumn
2021-10-15 17:53:41
2021-10-15 17:53:41
ATTENTION: We need your help to support this bill!