Providing physical, occupational and speech therapy in the post-acute and hospital settings is challenging and ever changing. Our clients look to us to not only maintain exceptional clinical collaboration and outcomes, but also to be a trusted partner in helping their organizations perform better. Since 1988, HTS has been an independently owned, trusted, ethical provider of therapy services for senior living communities, home health agencies and hospitals.
HTS serves communities by providing comprehensive physical, occupational and speech therapy, plus wellness programs, oversight, quality assurance and many other value- added services to move your program forward.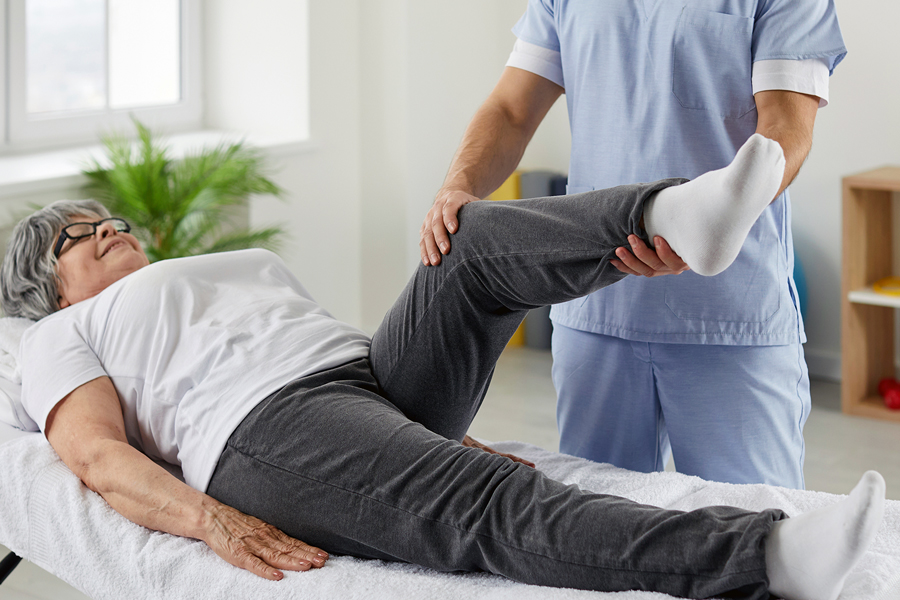 Skilled Nursing Facilities
As health care reform continues to evolve the long-term care industry, senior living providers need a trusted therapy partner to help them navigate change and anticipate needs.
Rehabilitation in senior care is our specialty. We serve CCRC's, life plan communities, skilled nursing communities and long-term care facilities by providing full program oversight, management and the delivery of physical, occupational and speech therapy services.
We have long standing relationships with our clients because of our commitment to each community and resident we serve. As a true partner in therapy, we deliver expertise and resources to help our clients build powerful rehabilitation programs while increasing their census, optimizing their revenue and providing exceptional therapy oversight and the highest outcomes exceeding national benchmarks. We deliver on our promises, which is why our clients have been with us for an average of 12 years.
Assisted Living Communities
Residential senior living communities are caring for more clinically complex residents every day. As our nation leans more heavily on home and community-based services, it is imperative to be able to provide quality rich, expertly delivered rehabilitation in this care setting.

We serve assisted living and residential care communities by providing on-site outpatient physical, occupational and speech therapy services along with whole-person wellness for a well-rounded and collaborative approach to "aging in place". Providing outpatient therapy services is beneficial to reducing falls, functional and cognitive decline as well as promoting preventative health services and active aging.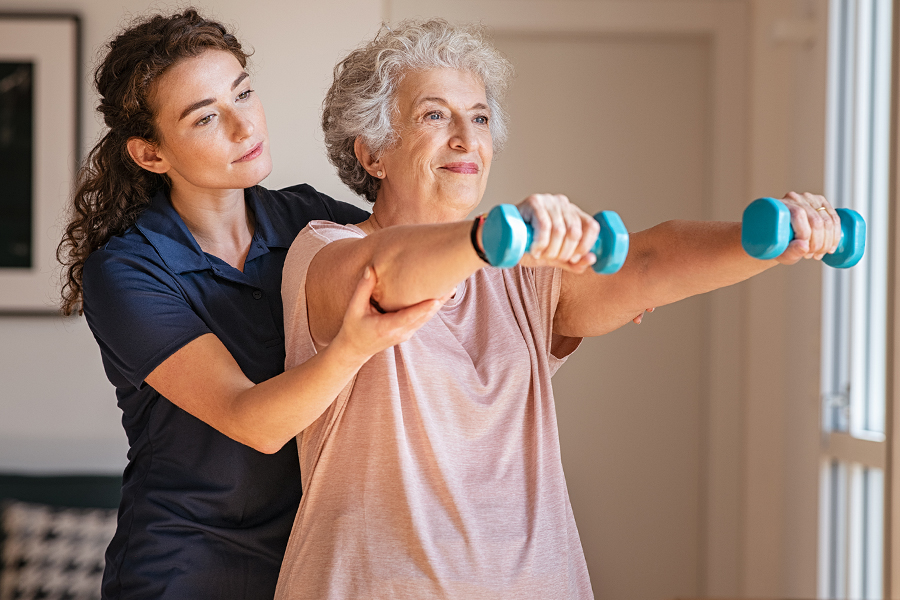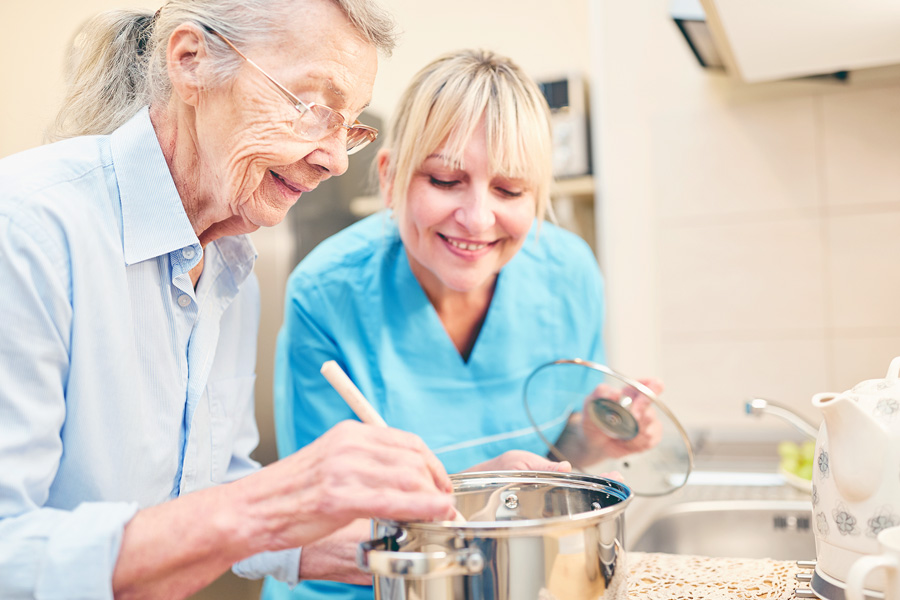 The need for home health care continues to skyrocket as more of our population are looking for ways to recover at home. HTS is a sound partner for home health care providers as we are able to meet the clinical, quality and staffing needs to deliver exceptional care.
Nearly 90% of who we serve are senior living providers. Many home care providers collaborate with us in a variety of settings including CCRC, Life Plan Campuses, assisted living communities and post-acute skilled rehabilitation. Our clinical programs, education, technology and systems are designed to maximize the cognitive and physical functioning for every patient. The goal is to improve the continuum of care by implementing the best current practice standards, consistent staffing and outcome-driven patient care.
Health care reform continues to reshape the way we deliver care. Now is the time to collaborate with sound clinical partners who are experts in their craft while invested in helping you achieve your desired metrics and quality standards. When partnering with hospitals, our goal is to provide the proper clinical tools, staffing and operational systems to effectively and successfully treat the most clinically complex patients.

We achieve success with our hospital clients by breaking down the silos of care and working side-by-side to provide a truly collaborative patient-centered approach. We also have invested in our people, processes and clinical programs to quickly evolve and adapt with the hospital's direction and mission.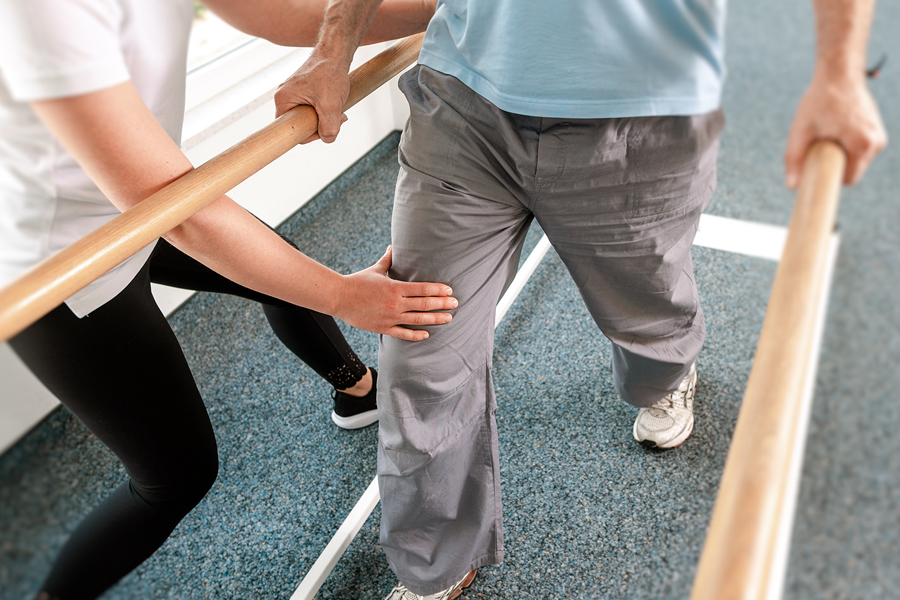 © Copyright 2022 - Healthcare Therapy Services, Inc.