Your Partner in Education and Training Excellence
HTS is dedicated to providing specialized education and training solutions that equip our clients with the tools they need to excel in today's rapidly evolving healthcare landscape.
Trainings are instructed by various subject matter experts with shared insights for driving Medicare and Managed Care program compliance, efficiency and reimbursement accuracy. Offering both in-person and online learning opportunities, your entire team has convenient access to a variety of training resources.
As your partner in therapy, we are dedicated to your success and growth.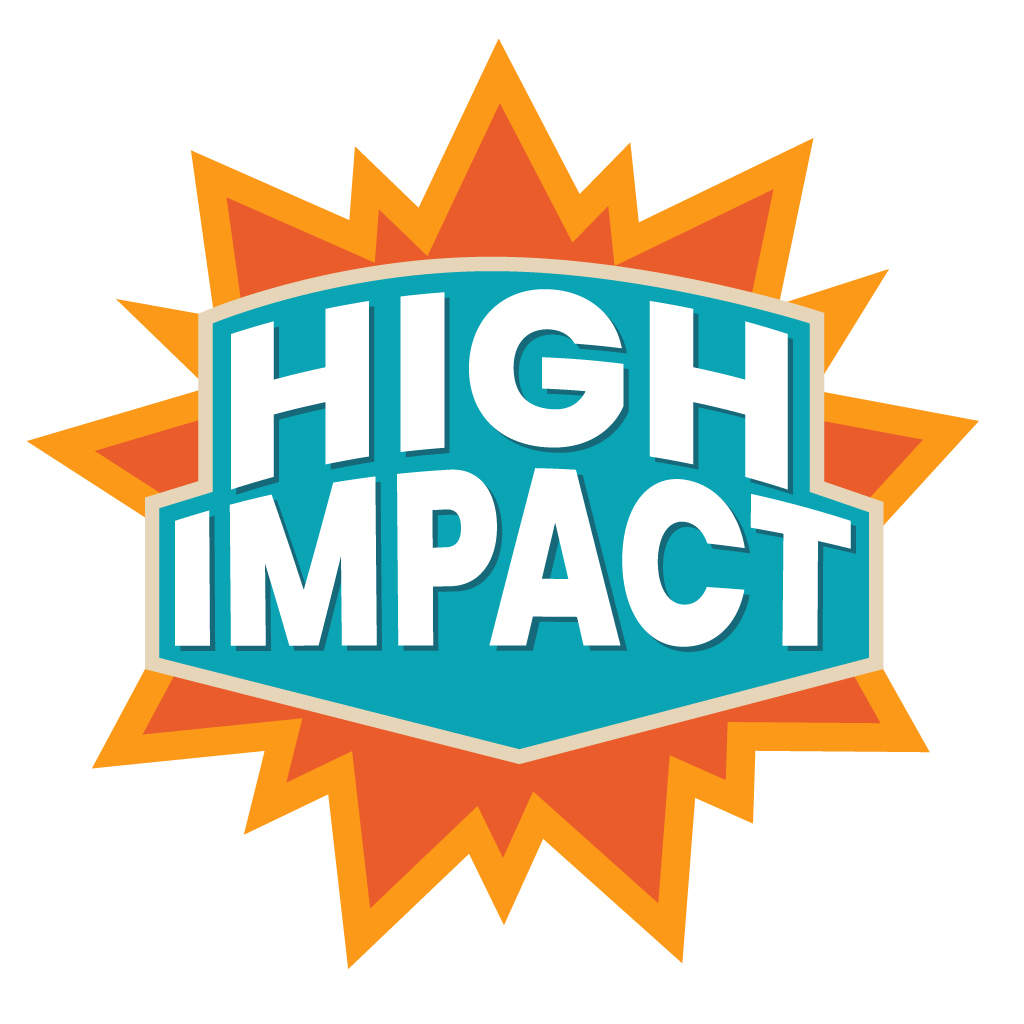 High Impact Webinars
Our High Impact education series features trainings to assist in fine-tuning PDPM processes and other important focus areas impacting our industry.


Focus Areas: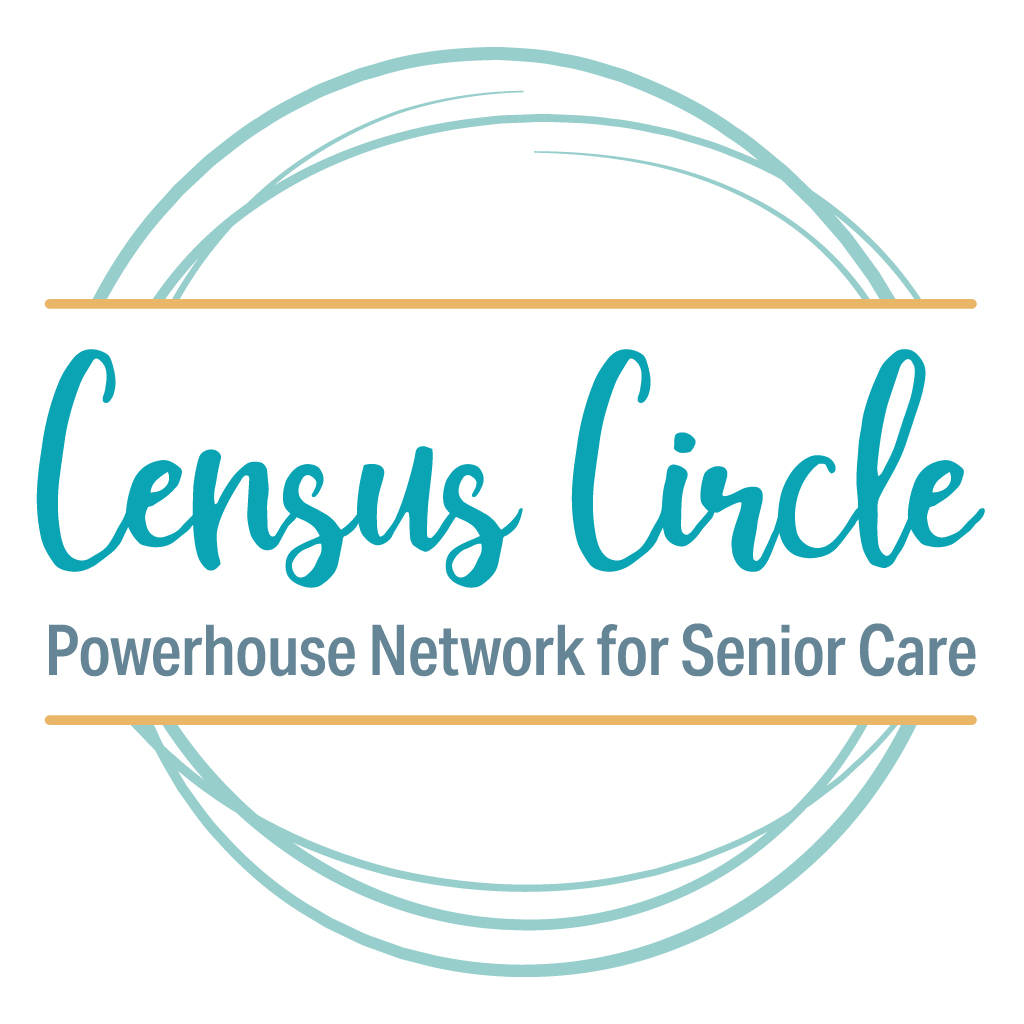 Census Circle Webinars
Our Census Circle education series is specifically designed for your marketing and admissions team. Training topics have a strong focus on all things connected to marketing, growth and census.


Focus Areas:
Onsite Staff In-Services
HTS provides onsite staff in-services conducted by therapists on a variety of topics for the entire interdisciplinary team. Specialized clinical programming and solutions are introduced based on triggers from your QI/QM reports.
Focus Areas: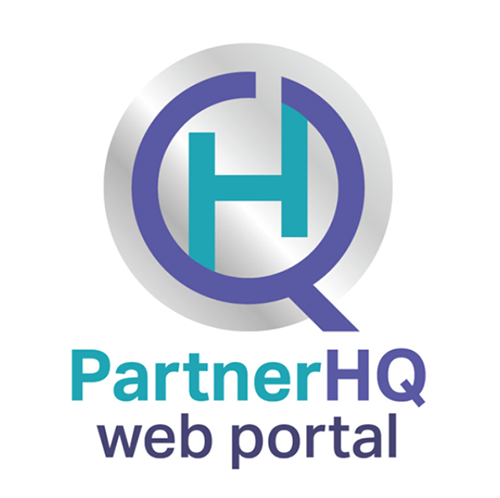 Partner HQ
HTS is committed to supporting our partners through the many challenges facing our industry.
All trainings and resources are available on-demand through our HTS PartnerHQ web portal.
Login for instant access to resources and solutions to support your team's success!
© Copyright 2022 - Healthcare Therapy Services, Inc.