An On-site Outpatient Therapy Program Specialized for Assisted Living

Finding the right therapy provider for your building can be a challenge. As assisted living providers handle increasing clinical complexity, you need quality rich, expertly delivered rehabilitation to meet the unique needs of each resident.
You need a therapy partner with expertise in the senior care industry that collaborate with your staff, doctors, hospitals and home care providers to provide a well‐rounded, strategic approach to aging in place.
Experts in Therapy for Senior Living Providers
Your Complete On-site Outpatient Therapy Program Includes:
Physical, Occupational & Speech Therapy Up To 7 Days a Week
Complete Management, Staffing, Scheduling and Billing
Therapy Exercise Equipment & Technology
Patient Satisfaction & Outcome Measures
Comprehensive Value—Added Services and Programs
Close Collaboration with Physician—Therapy is Directed by the Physician and Progress is Noted at Each Session and Communicated.
Set Your Community Apart
60+ Clinical Pathways
We utilize current practice standards and evolve clinical programs to achieve the maximum potential for even the most clinically complex patients.
Fall Prevention
Bone & Joint Recovery
Cardiac Recovery
Stroke/CVA
Pain Management
Arthritis
Dementia Specialization
HTS therapists are highly trained in maximizing each person's ability with a dementia diagnosis. Our Embracing the Cognitive Spectrum Dementia Care modules are designed to provide person‐centered and intentional care delivery, while coaching your staff on programming and care mapping.
All Staff Training & Care Collaboration
Prevent and decrease resident falls with root cause-based programming. Improve strength, self care and confidence. Reduce hospital readmissions. Utilize training to all of your staff to address resident decline at every level. Work closely with home health care and other providers to develop and execute a collaborative care plan.
Improve Census & Outreach
Help create your message to share the benefits of having on-site outpatient therapy. Full marketing collaboration to increase your occupancy and provide a competitive advantage over your competition. Customized marketing strategies to strengthen outreach efforts to hospitals, physicians and community.
Whole-Person Wellness
We provide you with your own customized whole‐person wellness program including health and wellness assessments and workshops to create a powerful all‐campus program that improves the lives of every resident in your building. Wellness software that provides measurable outcomes. Library of specialty classes including personal training.
Keep Your Residents Strong, Independent & Living to the Fullest
Proactively Prevent and Reduce Risk for Falls
Maintain & Improve Mobility
Address Even the Subtlest Declines in Physical and Cognitive Health
Improve Activities of Daily Living
Improve Cardiopulmonary Health
Improve Muscle Strength & Stamina
In-depth Cognition Testing for Those Challenged with Memory Impairment
Reduce Effects of Progressive Conditions, like MS, Parkinson's & Dementia
Improve Confidence in Social Situations
Teach Compensation Skills to Residents, Caregivers & Families
Initiate Wellness & Promote Successful Aging
---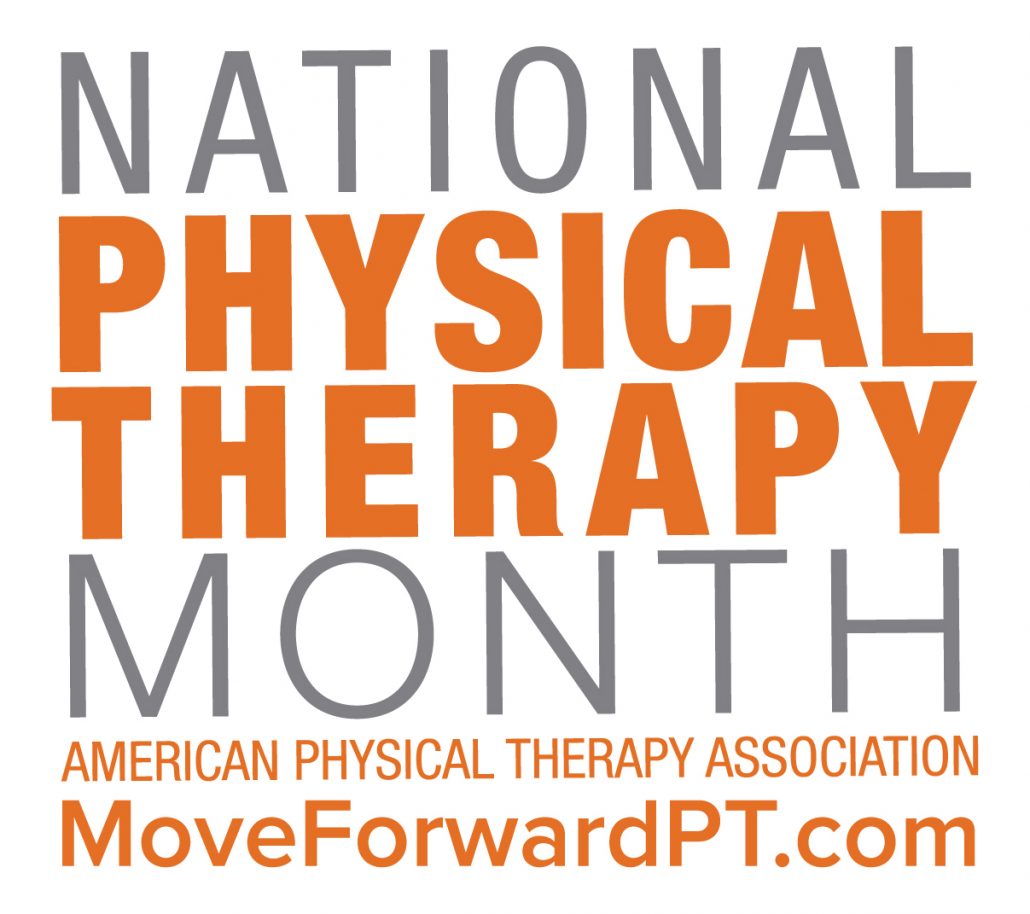 October is National Physical Therapy Month!
National Physical Therapy Month is designed to recognize the impact that physical therapists and physical therapist assistants make in restoring and improving motion in people's lives. Physical therapy may be necessary for those recovering after an illness, a fall, injury, surgery or chronic condition. Physical therapists work hard to help patients retain and regain their quality of life.
---
Speak with your doctor to find out how therapy could benefit you!
https://www.htstherapy.com/wp-content/uploads/2018/09/Screen-Shot-2018-09-11-at-1.22.00-PM.png
940
1084
marketing
https://www.htstherapy.com/wp-content/uploads/2016/05/HTS-logo.png
marketing
2018-09-13 09:36:17
2018-10-02 12:26:08
An On-site Outpatient Therapy Program Specialized for Assisted Living