Indiana hospitals are racking up millions of dollars in penalties for having too many patients return for care within a month of discharge.
Sixty-six Hoosier hospitals—including 17 in central Indiana—will see their Medicare payments docked next year by a total of about $12 million as a result of having patients readmitted within 30 days. That's up from $9 million in penalties three years ago.
The federal government says readmissions are often unnecessary and cost taxpayers tens of billions of dollars a year for treatments that should have been caught the first time around, or were not followed up adequately.
So for the seventh consecutive year, it is using the pressure of lower reimbursements to get hospitals to improve their numbers.
Hospitals, for their part, say they are working with patients every way they can think of to keep readmissions at a minimum.
Many are sending patients home with a thick, detailed packet of discharge instructions and a month's worth of medications. Hospitals send nurses and aides to discharged patients' homes to see how they are doing. In some cases, patients are given vouchers for cabs or van shuttles to get to their primary care physicians for follow-up visits.
Still, the penalties keep climbing.
"It's getting more difficult," said Brian Tabor, president of the Indiana Hospital Association. "Hospitals have picked a lot of the low-hanging fruit in terms of strategies. And so the work gets harder and harder."
Click here to continue reading this article.
Hospitals are going to be looking to post-acute providers now more than ever to step-up their game. This spring, HTS launched THRIVE a turn-key system to promote successful care transitions following a post-acute stay. Our proprietary clinical programs are just another way that we move our clients forward as leaders of rehabilitation in the markets they serve. Contact us today to learn how partnering with HTS can help improve outcomes and reduce readmissions.
---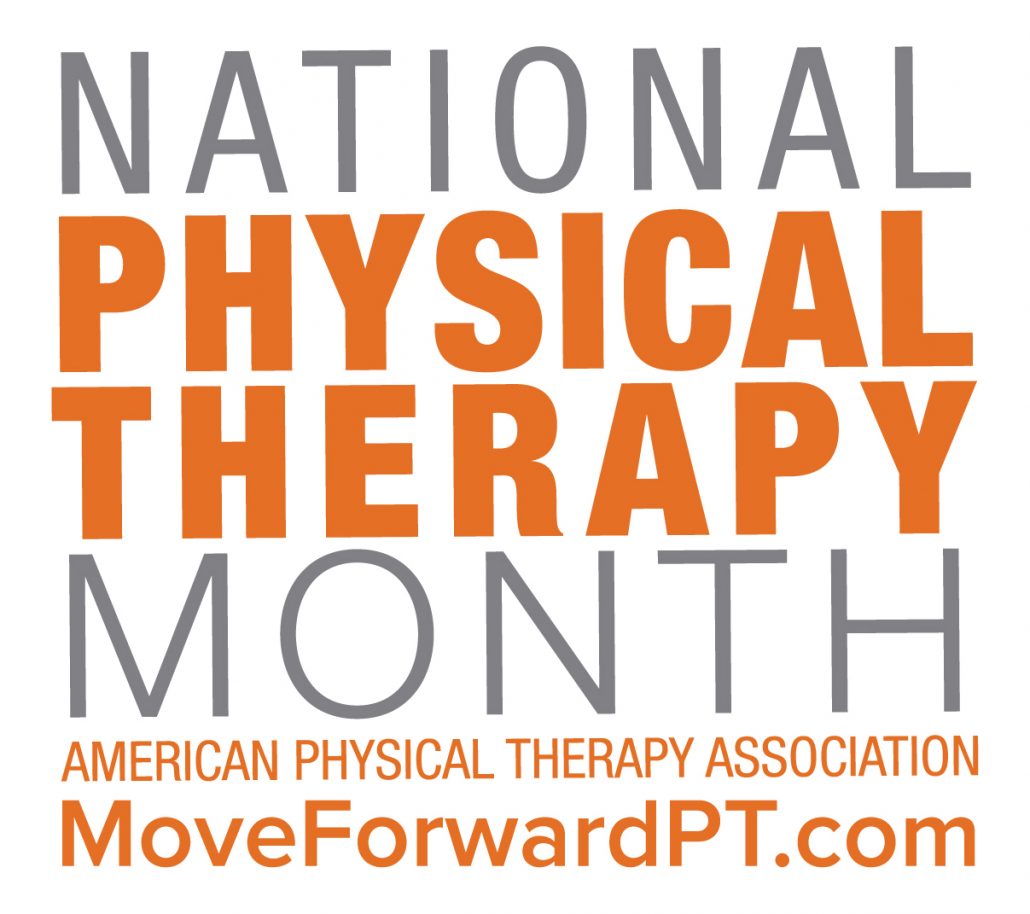 October is National Physical Therapy Month!
National Physical Therapy Month is designed to recognize the impact that physical therapists and physical therapist assistants make in restoring and improving motion in people's lives. Physical therapy may be necessary for those recovering after an illness, a fall, injury, surgery or chronic condition. Physical therapists work hard to help patients retain and regain their quality of life.
---
Speak with your doctor to find out how therapy could benefit you!
https://www.htstherapy.com/wp-content/uploads/2018/10/hospitals-map.png
562
593
htstherapy
https://www.htstherapy.com/wp-content/uploads/2016/05/HTS-logo.png
htstherapy
2018-10-23 12:25:43
2018-10-23 12:25:43
Hospitals hit with fines over patient readmissions