Giving Thanks
As I reflect back on this year, I am overwhelmed with profound gratitude for our partners and healthcare heroes that have shown devotion, bravery, and solidarity during the most challenging times in our industry. There is no doubt that this crisis has brought us all together.
HTS has remained strong as we continue to adapt and deliver the services and quality of care that our patients deserve. From utilizing telehealth technology services to providing new clinical programs focused on COVID and respiratory interventions, we are committed to providing the best patient-centered care. Together, this compliments our combined mission as we improve the lives of those entrusted to our care.
On behalf of the entire HTS Family, we express our most heartfelt thank you for choosing HTS as your partner in therapy. It is an honor to serve your organization and we are blessed to continue to provide a "hope and future" (Jeremiah 29:11) for those in our care.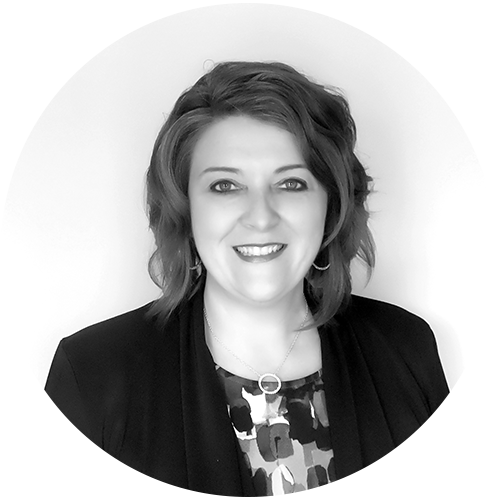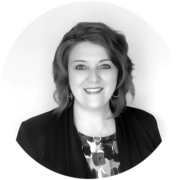 Sincerely,
Cassie Murray, OTR, MBA, QCP
Chief Operating Officer | Chief Clinical Officer
Healthcare Therapy Services, Inc.
https://www.htstherapy.com/wp-content/uploads/2020/11/givingthanks.jpg
948
2386
htstherapy
https://www.htstherapy.com/wp-content/uploads/2016/05/HTS-logo.png
htstherapy
2020-11-25 07:04:21
2020-11-25 07:43:27
A Reflection of 2020… Giving Thanks