Keeping Our Partners Informed
PartnerHQ serves as a powerful communication tool providing our partners with instant access to toolkits, trainings, data, and solutions to support your team's success. The responsive design platform provides easy access to the portal on a desktop, tablet, or smart phone.
PDPM Solutions
HTS process improvement solutions will catapult your building's ability to tackle PDPM challenges. PDPM-focused resources are available for the entire IDT to utilize to further the success under this payment model.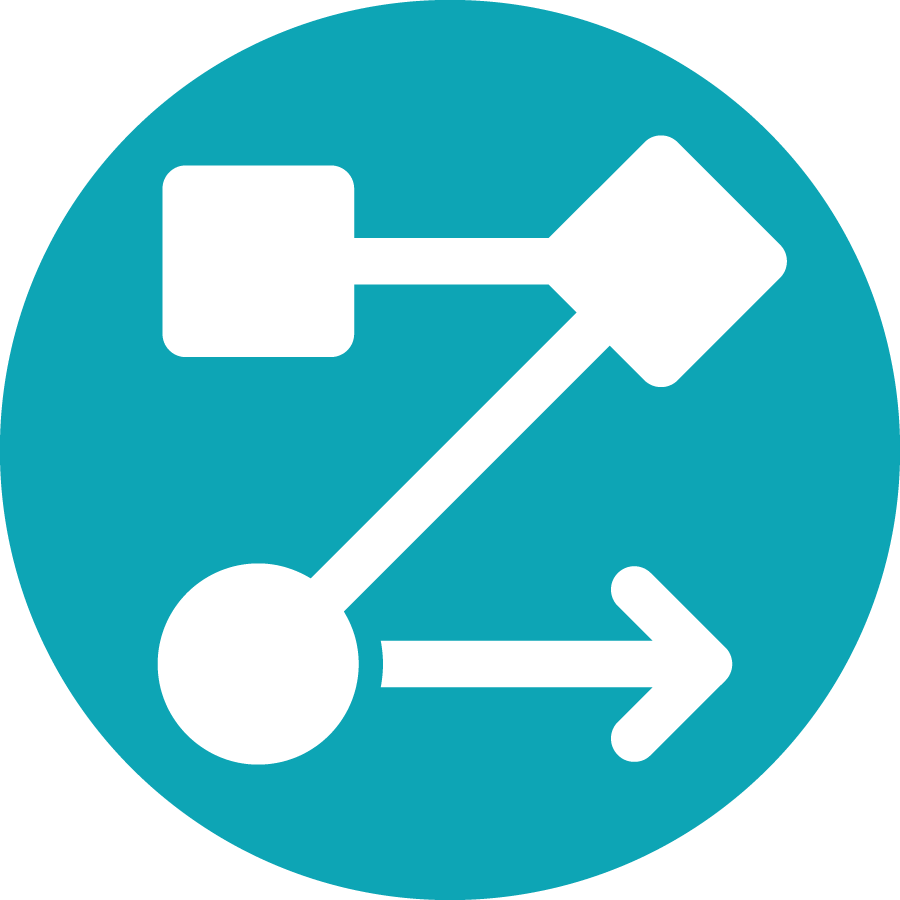 Workflow Resources
Best practice solutions and tools to optimize processes for maximum efficiency and coding accuracy. From pre-admission screening and clinical meeting guides to section GG coding tips, HTS provides a wide variety of resources and solutions for the entire IDT team.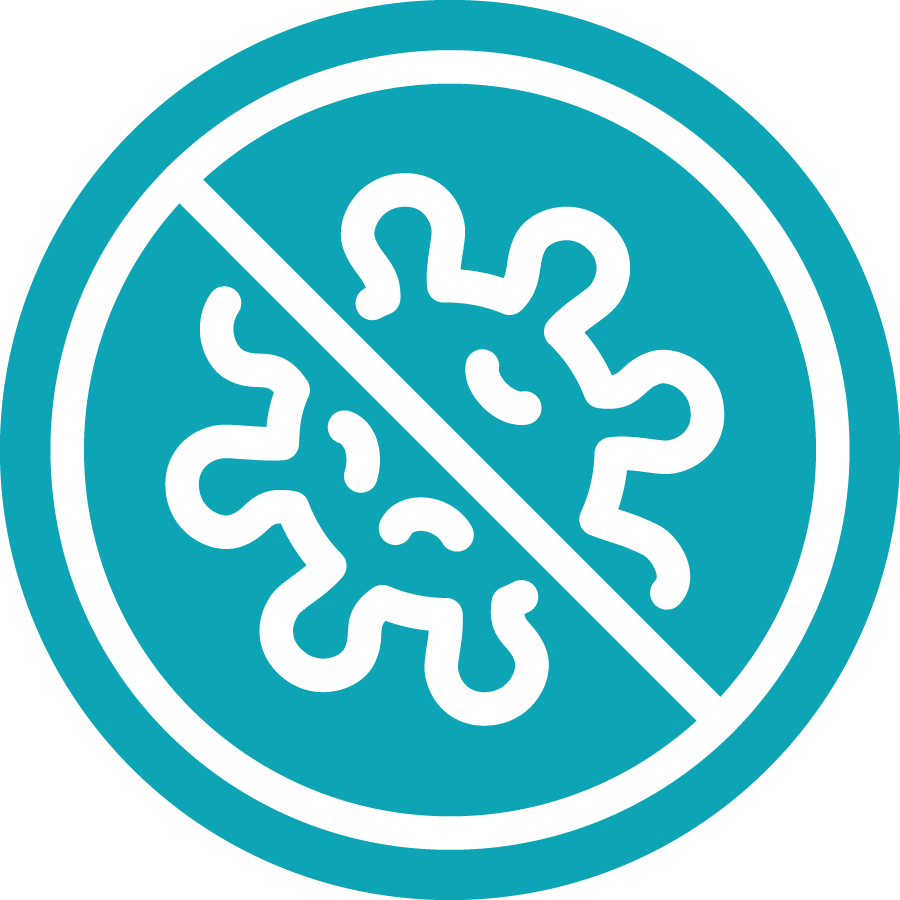 Infection Control
As we protect our most vulnerable population and those around them, HTS Partners have easy access to infection prevention and control toolkits, hygiene guidelines, coding tips, and much more.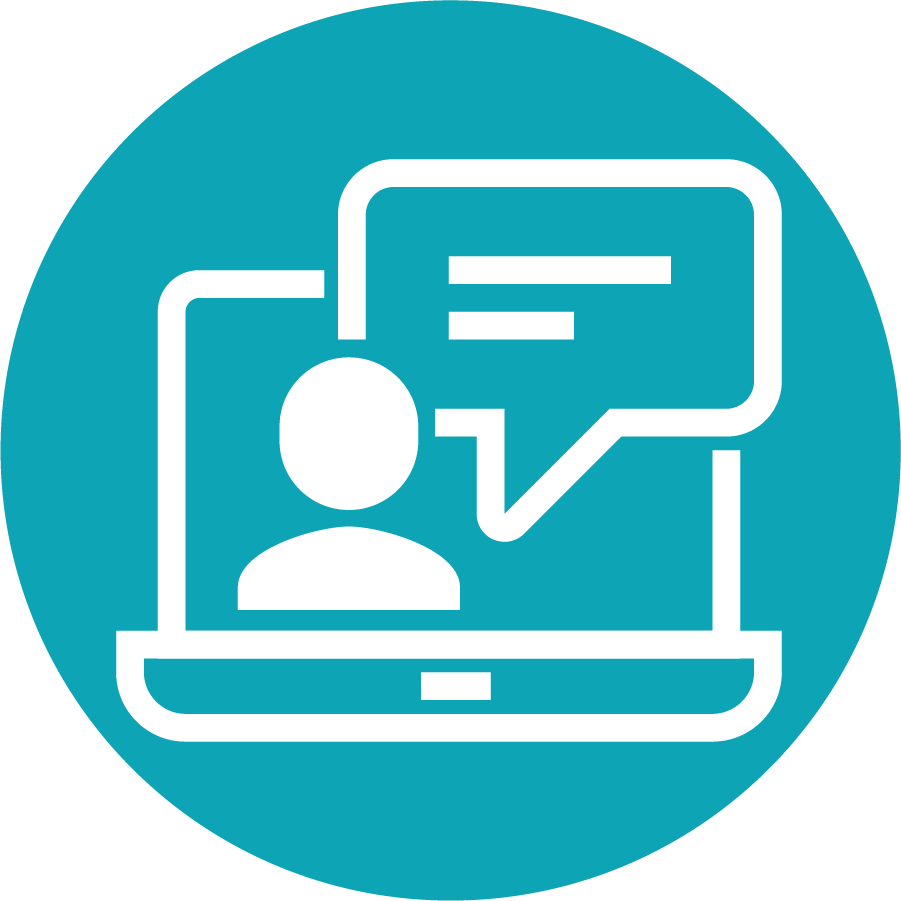 Education
Monthly education for our partners on hot topics pertaining to operations efficiency and growth. We have two education tracks, "High Impact" focused on nursing, MDS, operational efficiency and reimbursement and "Census Circle" focused on all things marketing, census growth, and stabilization.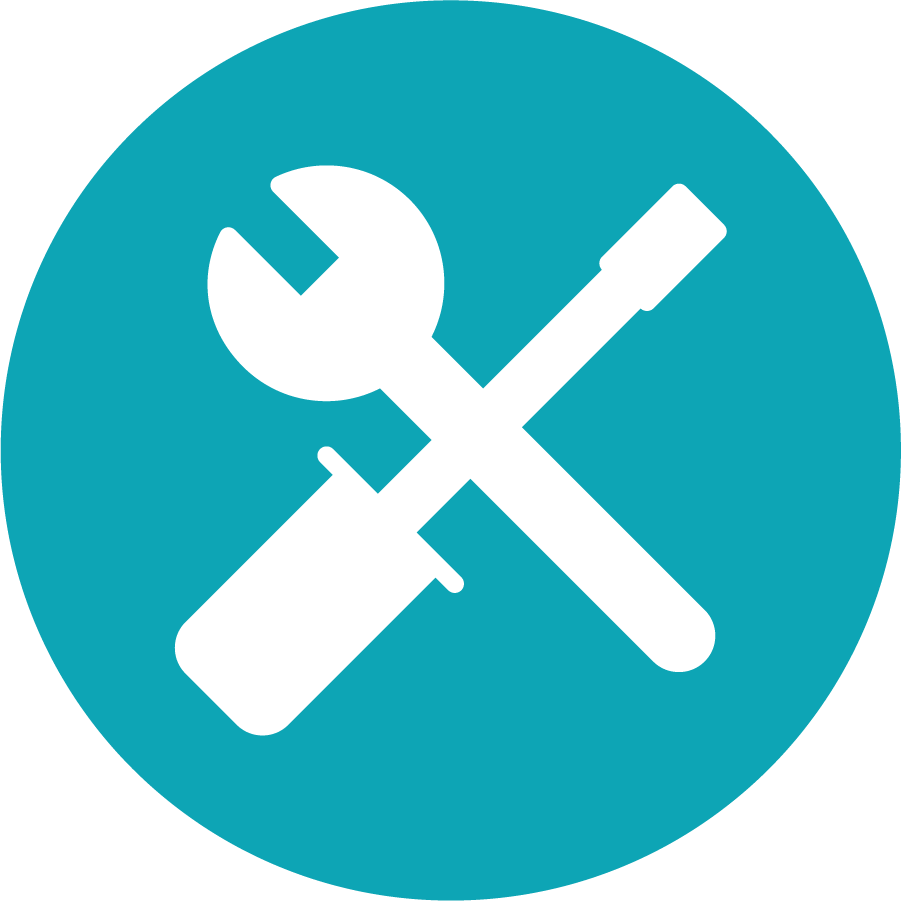 Marketing Tools
HTS provides marketing, communication and graphic design services to support our clients from all angles. Partners have quick access to customizable, print-ready materials to promote rehab services and clinical programming in their community.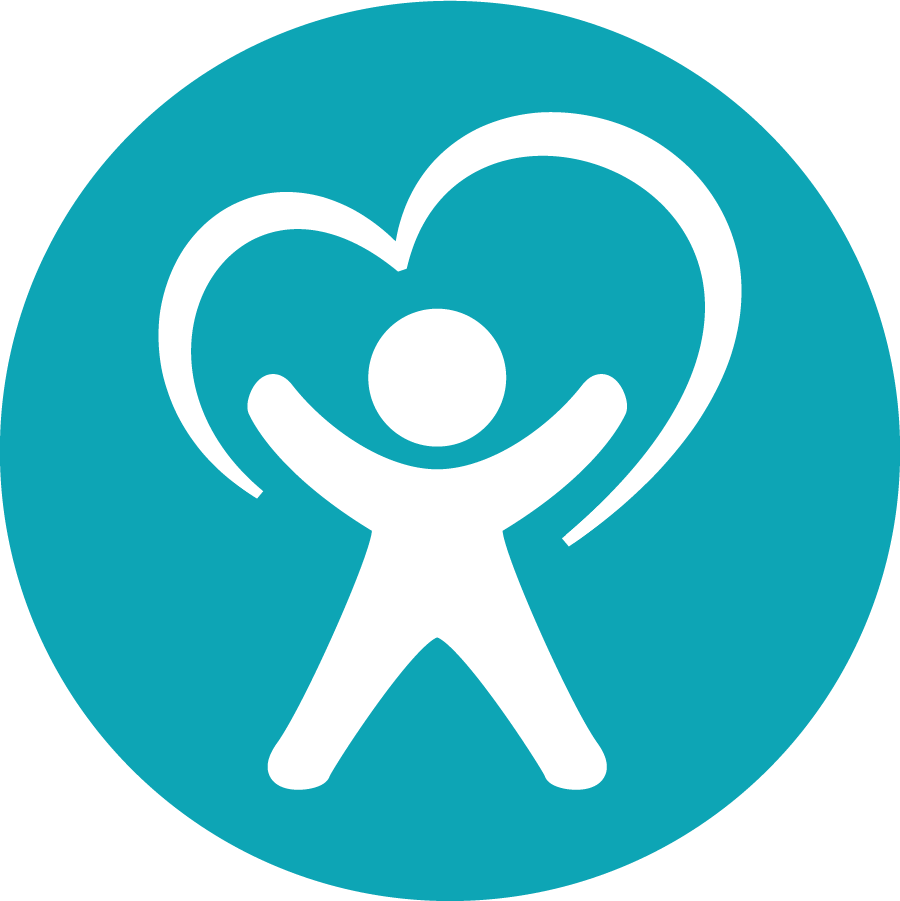 Wellness
A robust wellness library of exercise videos, health talks, event toolkits, and fitness handouts specifically designed for older adult wellness. Whether in the individual home or in a group setting, keeping your residents active, independent, and healthy are our top priorities.

© Copyright 2022 - Healthcare Therapy Services, Inc.