COVID-19 Clinical Tips for Respiratory Assessment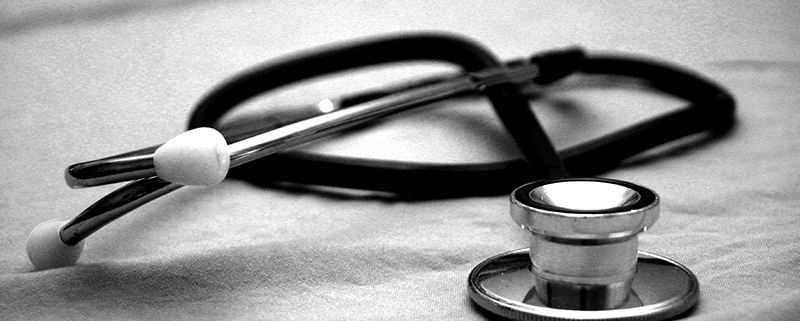 Blog by Sherry Roberts, RN, Clinical Consultant, Proactive Medical Review
COVID-19 is an acute, sometimes severe, respiratory illness caused by a novel coronavirus SARS-CoV2. Person-to-person spread occurs through contact with infected secretions, mainly via contact with large respiratory droplets, but can also occur via contact with a surface contaminated by respiratory droplets. Nursing facilities face higher risk of transmission due to high population density creating difficulty in maintaining avoidance precautions. Significantly, residents of nursing homes are at high risk for more severe disease because of age and underlying medical disorders.
Clinical Presentation
People with COVID-19 may have few to no symptoms, although some become severely ill and die. Symptoms can include fever, cough, and shortness of breath. The exact incubation time is not certain with estimates ranging from 1 to 14 days. The risk of serious disease and death in COVID-19 cases increases with age. COVID-19 can cause Pneumonia and ARDS (Acute Respiratory Distress Syndrome), Severe Acute Respiratory Syndrome (SARS), Acute Respiratory Failure and several other conditions.
Respiratory Assessment
If COVID-19 disease is suspected as part of the screening process, a  thorough respiratory assessment is essential, including careful auscultation to identify residents with a risk of significant lower respiratory illness.
https://www.htstherapy.com/wp-content/uploads/2020/04/steth-1.jpg
475
800
htstherapy
https://www.htstherapy.com/wp-content/uploads/2016/05/HTS-logo.png
htstherapy
2020-04-24 15:07:29
2020-04-24 15:07:29
COVID-19 Clinical Tips for Respiratory Assessment